Sample Library Demos for Chris Hein
I was given the opportunity to demo three new sample libraries by Chris Hein! Please check out my demos I composed with his instruments!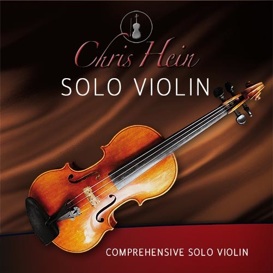 His first new library, Chris Hein Solo Violin, is particulary groundbreaking. It is the most flexible, live sounding sampled violin I have ever played with! Instant inspiration! The legato sounds very natural, and the amount of different articulations is staggering! It contains 38 articulations in up to 8 dynamic layers from normal sustains, expressive sustains and 12 different shorts,  to creepy ponticello tremolos!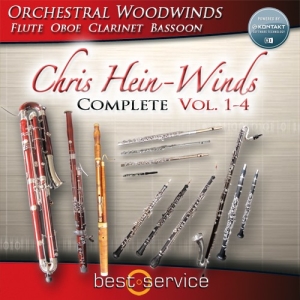 The second library is actually a re-release of his Woodwind library, Chris Hein Orchestral Woodwinds, which is now updated to version 2.0 and contains many major and minor improvements, such as more effective scripting, bugfixes, new interface, additional features and many more! The library can also be purchased in individual section (Flutes, Oboes, Clarinets, Bassoons).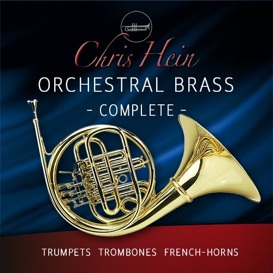 The third library to be released by Chris Hein is his brand new Orchestral Brass library. This product includes 3 sampled trumpets, 3 sampled horns and 3 sampled trombones. As with the woodwinds, this is an exceptionally detailed library, which was recorded totally dry (no reverb). Consequently, it is a very flexible instrumnet, which lets you shape the sound as you prefer. My personal highlights of the library are the high amount of dynamic layers (and phase aligned samples) and the high number of short articulations!
I highly recommend to check out his libraries on his website!