Serious Black's new album out now!
Hey all!
I just wanted to let you know that Serious Black's new album Mirrorworld is available in stores now! The album was released today via their label AFM Records!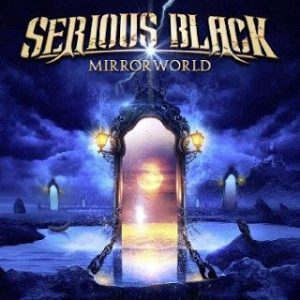 Having worked together with the band before, I was delighted when they asked me join forces again for Mirrorworld. As a result, I contributed with some additional orchestrations to a couple of tracks, recorded some keyboards and composed and produced the intro-track Breaking the Surface!
For more information about the album and where to get it, please click here!